pure natural high quality Saw Palmetto extract
specification : saw palmetto extract 25%,45% fatty acid
product introduce:
Product name: Saw Palmetto P.E.
Active Ingredient: Total Fatty Acids
CAS NO.:61788-66-7
Part used:Fruits
Product Origin: Extracted from the fruits of Saw palmetto
Appearance: Yellow-white fine powder
Product Content: Total Fatty Acids≥25%
Test Method: GC
Action and Uses:
1.Saw Palmetto inhibits action on the prostate, thus is used widely for BPH treatment.
2. Saw Palmetto also prevents binding of DHT to androgen receptors, hence helps with hair loss.
3. Saw Palmetto inhibits androgen and estrogen receptor activity and helps both men and women to balance hormones.
4. Saw Palmetto cure inflammation: herb helps treat bladder inflammation and helps with urinary flow.
5. Saw Palmetto for women: Women also use Saw Palmetto herb to stimulate breast enlargement and also to treat uterine irritability.
6. Saw Palmetto is also used to treat impotence, frigidity, and also used as an aphrodisiac. Some new evidence shows that Saw Palmetto may also help with thyroid deficiencies.
7. Saw Palmetto is used to clear chest congestion, treat coughs, asthma, and bronchitis.
8. Long known as male tonic: Improve impotence, Boost sex drive, Sexual rejuvenator.
9. Native Americans ate saw palmetto fruits for at least 12,000 years. Recently draw attention as the source of a possible treatment for prostate cancer.
Functions:
Work synergistically with Muira Puama and Damiana. Enhances sexual functioning: improves sexual desire reduces cholesterol and fatty acids in the blood, Prevention and Treatment of Benign Prostate Enlargement.
testing index:
Loss on drying : 5% Max
Ash : 5% Max
Heavy metal : 10ppm Max
Pb: 2ppm Max
As: 1ppm Max
Microbiological Control :
Total Plate Count: <1000CFU/g
Yeast & Mold: <100CFU/g
E.Coli: Negative
Salmonella: Negative
Packaging:
Package: 1 kg/vacuum aluminum foil bag , 25 kgs/fiber drum or at customer's request.
Storage: Store in a cool, dry place and keep away from direct strong light.
Shelf Life:2 years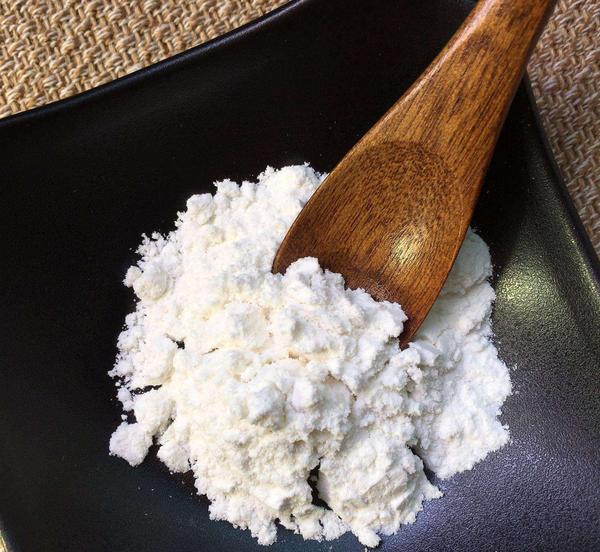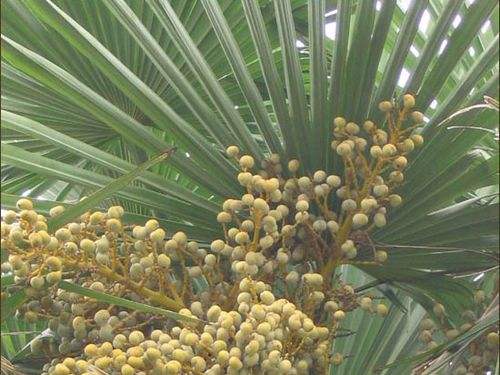 Why choose Shaanxi HongDa Phytochemistry Co.,Ltd.?
We have our own factory, 2 manufacturehouses.
Was specificated in this line of herb extractmanufacture for 17 years.
Professional technology, R&D team
Strict quality test system
10 years sales experience in Americas andEuropean, Southeast Asia, Middle East markets etc.
our Own US Warehouse in Ontario.
Contract Us:
Web: www.hongdaherb.com(Shaanxi Hongda Phytochemistry Co., Ltd.)
Email: anna@hongdaherb.com
Tel: 86-29-87801888, 86-15877381437 ( anna guo )
What's App/Wechat: 86-15877381437
Skype: huaruibio7